2024 Chevrolet Silverado EV Truck – Electric Silverado Price, Range & More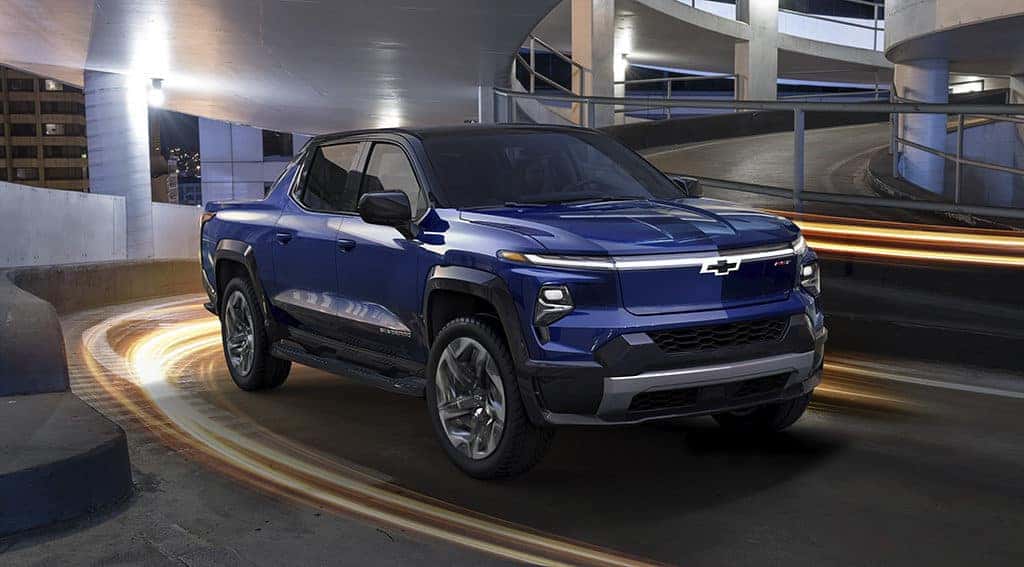 The 2024 Silverado EV
---
Rich in tradition, the iconic Chevy Silverado is going all electric. GM has introduced the first-ever all-electric Chevrolet pickup truck with the Silverado EV. In late 2023, you can expect to see a work truck and a higher-end RST trim level. Both options will be designed on GM's Ultium platform which provides an excellent range and the opportunity to explore some amazing new design features. If you are searching for a new Chevy Silverado EV near Youngstown, Ohio, keep reading to explore all of the Silverado EV's features and benefits.
2024 Chevy Silverado EV Specs
---
You will love the performance and power, including 664 horsepower with 780 lb-ft of torque with a GM-estimated 0-60 mph in less than 4.5 seconds. The Silverado EV also boasts up to 10,000 pounds of maximum trailering with up to 1300 pounds of payload on RST. The work truck will offer 8000 pounds of towing and 1200 pounds of payload.
The new Silverado EV RST isn't just your typical pickup truck. This EV truck is breaking free of the traditional pickup category with some game-changing technology and features. Take a look at some of the incredible 2024 Chevy Silverado EV features you can enjoy when you purchase from Cochran Cars:
Multi-flex midgate with pass-through: The multi-flex midgate with pass-through enables you to fit items of up to 10 feet in length. The rear seats fold down individually so you can have one or both of them down adding much versatility when hauling large items.
Super Cruise: The new super cruise feature enables you to have true hands-free driver-assistance technology with over 200,000 miles of compatible roads in the U.S. and Canada. This technology includes hands-free automatic lane changes as well as being able to trailer your camper or boat while driving hands-free. This certainly takes the edge off those long trips across the country.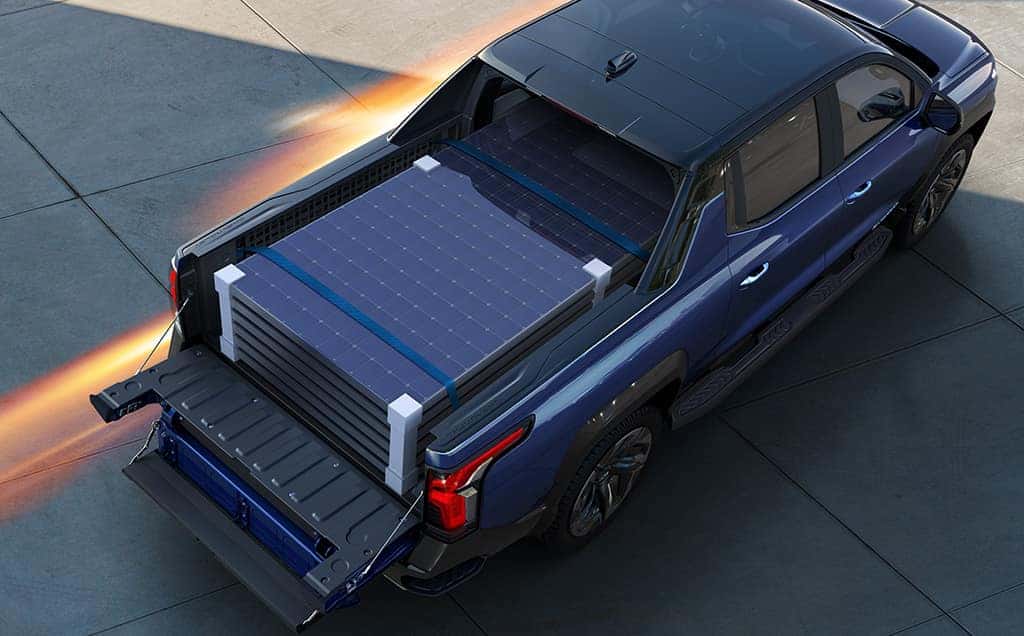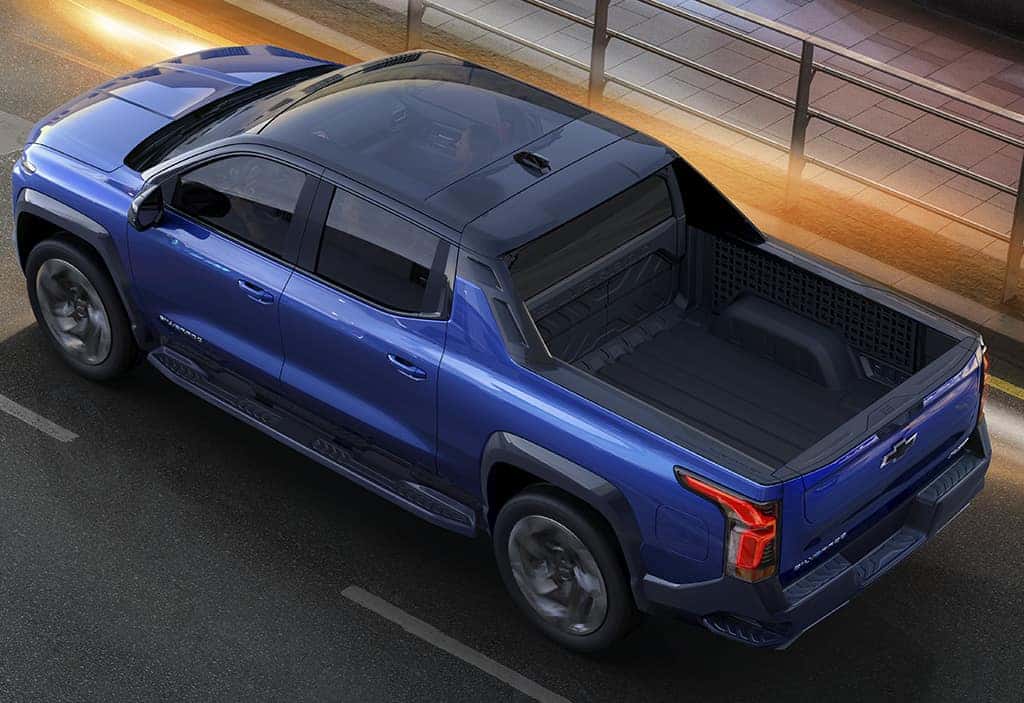 Panoramic fixed-glass roof: We are seeing more and more of these fixed-glass roofs and for good reason. They make the vehicle seem so much larger when inside and let's face it, the feature is just super cool. Having a panoramic view of the sky while inside the cabin brightens everything up including your mood!
17-inch diagonal, free-form screen: The large display screen in the Silverado EV is your ultimate command center. You'll also love Google built-in which gives you easy access to Google Assistant, Google Maps, and Google Play.
2024 Chevrolet Silverado EV Range
This is always one of the first questions when considering an electric vehicle and the new Silverado EV doesn't disappoint. GM made sure to rival the competition and is bringing 400 miles of range with this all-electric pickup. With fast DC charging, you can add 100 miles of range in just 10 minutes. This is a very exciting feature that is putting the Silverado EV at the top of its class. With range anxiety no longer an issue, the electric Silverado is a no-brainer. You can now enjoy the open road stress-free, thanks to the power of the Ultium battery.
2024 Chevy Silverado EV Engine Specifications
---
Who wouldn't want a versatile pickup truck that can also accelerate from 0 to 60 in a mere 4.5 seconds? That is one feature that you just can't comprehend until you actually drive your first electric vehicle. The Chevy Silverado EV RST model has an impressive 664 horsepower engine with more than 780 lb-ft torque.
If you're worried about trailering, the RST trim boasts 10,000 pounds of max trailering with up to 1300 lbs of payload. The work truck trim will get you 8,000 pounds of trailering and 1200 lbs of payload. No matter how hard you need your truck to work, the Silverado EV is definitely up to the challenge.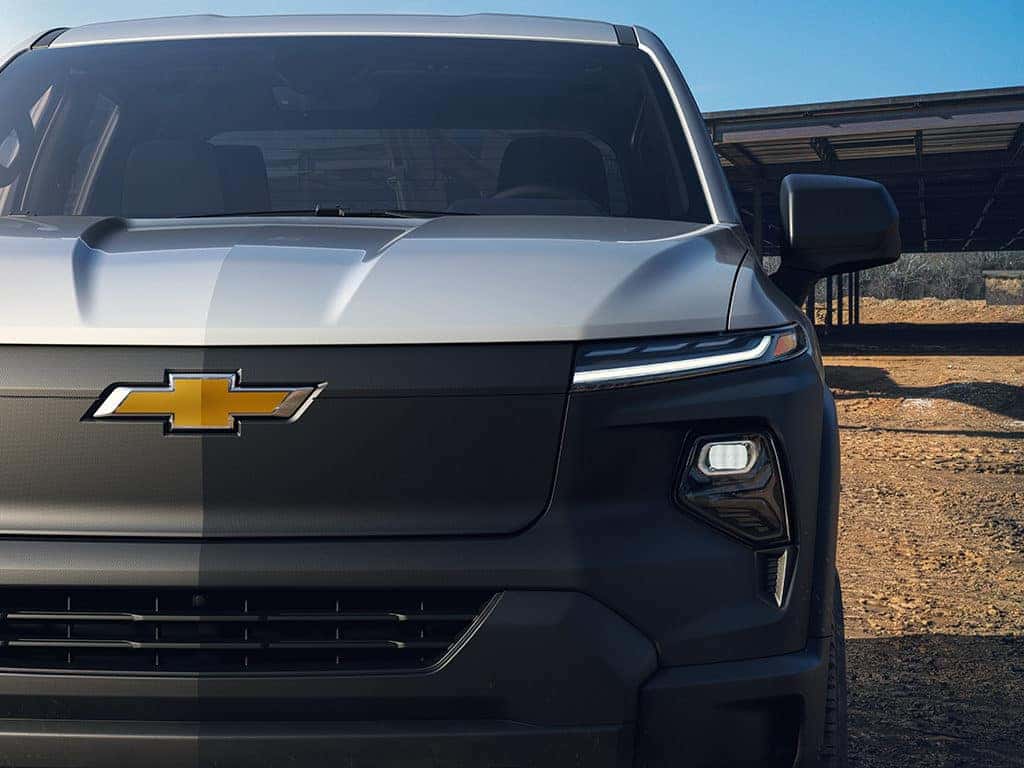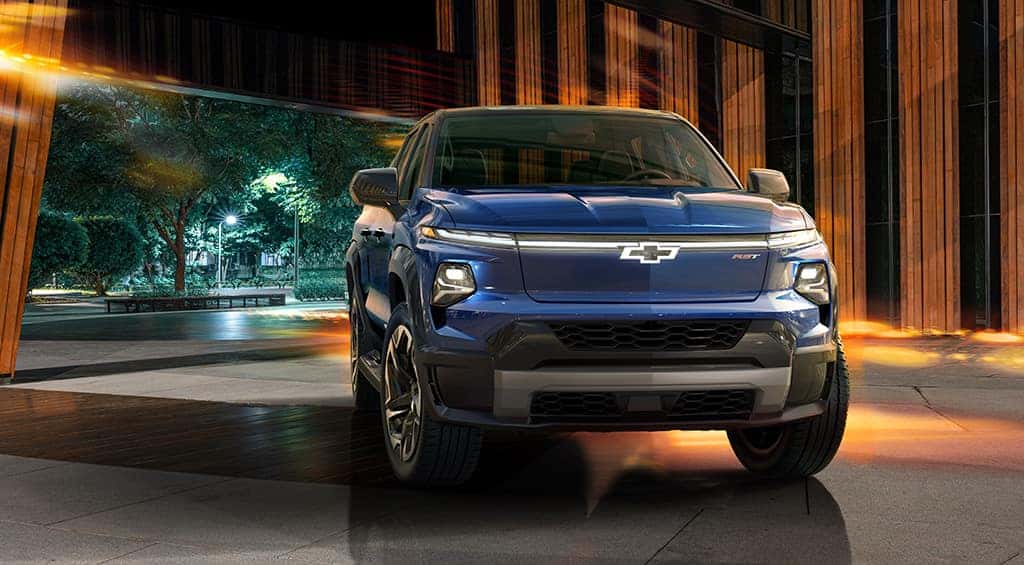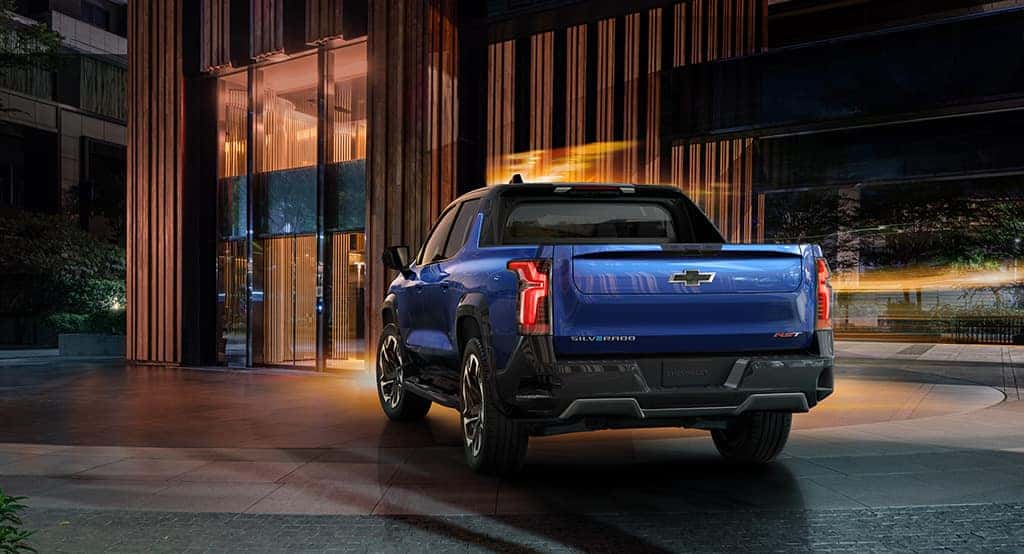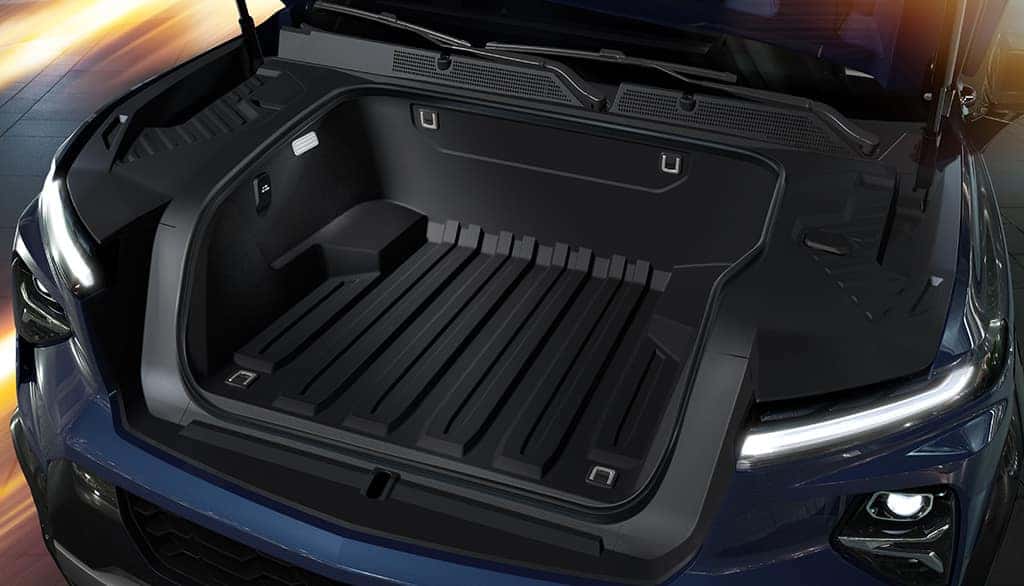 2024 Chevrolet Silverado EV Trim Levels
---
If you are considering a Chevy Silverado EV, there are currently two different trims that you can reserve now. Although there is currently quite a gap, future variations will offer a range of MSRPs from $50,000 to $80,000 and in between.
RST: This is the high-end fully loaded Silverado EV. Giving you all of the most exciting and newest features and technology. Estimated MSRP of $105,000 to arrive in late 2023.
WT: The work truck option is entry-level but you will love the exciting features and capabilities of driving an all-electric pickup. Estimated MSRP of $39,900 to arrive in late 2023.
If you are completely sold on getting a new 2024 Chevy Silverado EV, then come on down to #1 Cochran to discuss it with our product specialists or you can go here to reserve your Silverado EV now. Either way, we are here to support and help you with your first EV purchase.