2021 Chevrolet Equinox | Small SUV Crossover – Price, Interior, Towing Capacity, Colors & More!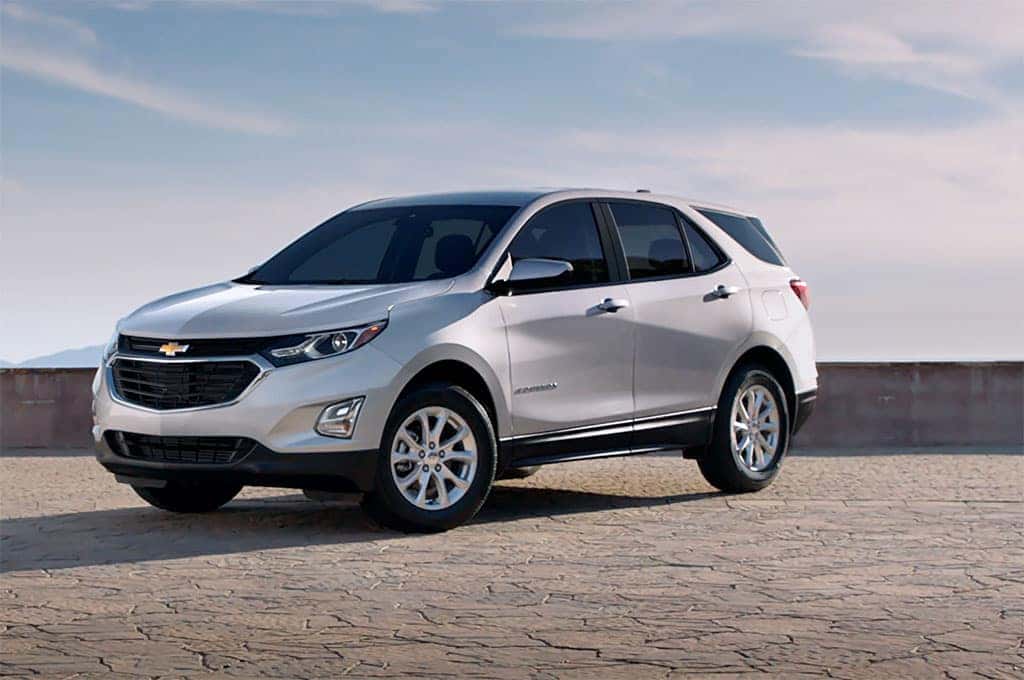 5 Passenger Crossover SUV with 2nd Row Seating
---
Since General Motors Corp. introduced the Chevrolet Equinox in 2004, it has held a consistent, respectable position against the competition in the compact crossover segment. They have improved the reliability, comfort, fuel efficiency, seating arrangement, cargo space, accessibility, and technology with each successive model while still keeping the prices low enough for the suburban family.
With the introduction of the new 2021 Equinox, they have improved the fuel efficiency even further and added more technological improvements than their previous counterparts. So what can you expect from the 2021 Equinox? Let's have a look.
Chevy Equinox Interior
---
The L, LS, and LT trims include a standard infotainment system. It consists of a 7-inch touch screen, a six-speaker stereo, a Wi-Fi hot spot, two USB ports, and compatibility with Android Auto and Apple CarPlay. Optional upgrades include an 8-inch touch screen, one type-A USB port, one type-C USB port, an SD card reader, a seven-speaker stereo system from Bose, wireless charging, and an additional rear-seat infotainment system with or without a DVD player.
How Many Seats Are There in a Chevy Equinox?
The seating arrangement in all trims of the 2021 Equinox is ideal for a group of five people. There are two seats in the front, one each for the driver and the front passenger. The Equinox offers 40 inches front headroom, 40.90 inches front legroom, and 57.20 inches of front shoulder room for a comfortable seating experience in the front row. The split-bench rear seats in the second row have a little less space than the front by a couple of inches, but they still provide enough room for three adults to sit comfortably. They can be folded flat individually or together, allowing a maximum volume of 63.9 cubic feet for your cargo.
With the standard L trim, you have four-way manual driver and passenger seats, which means you can move them forward, backward, up, or down. The Premier version gives you an eight-way power driver's seat and the option to add an eight-way passenger seat with ventilation and climate control. This upgrade adds the ability to tilt your seat cushion, recline the seatback, and use a two-way power lumbar support for extended driving sessions. You also get a standard heating feature for the front seats and optional heated rear outboard seats.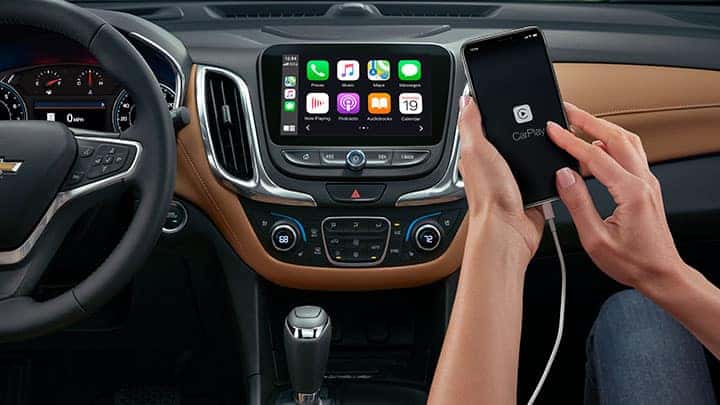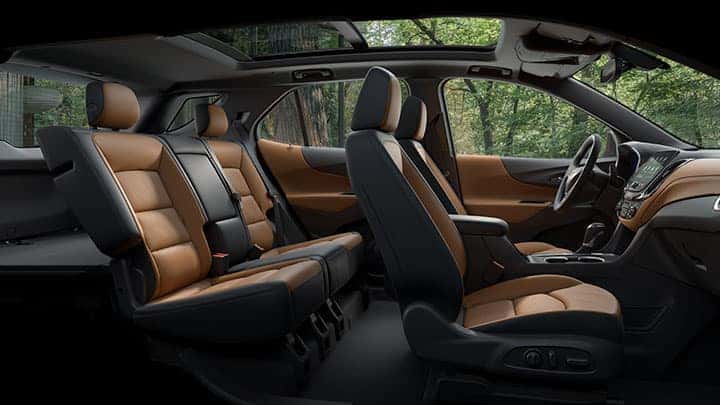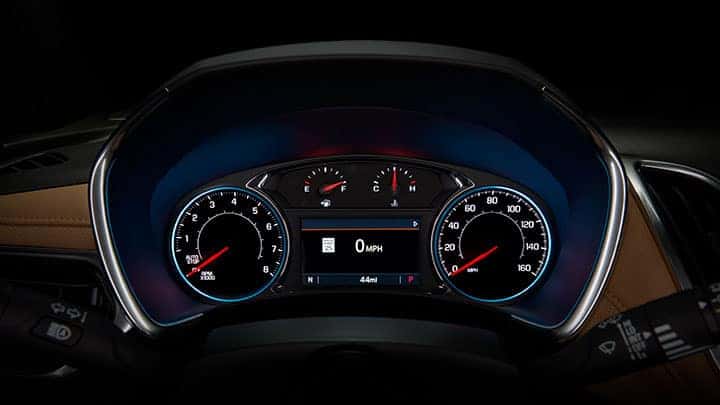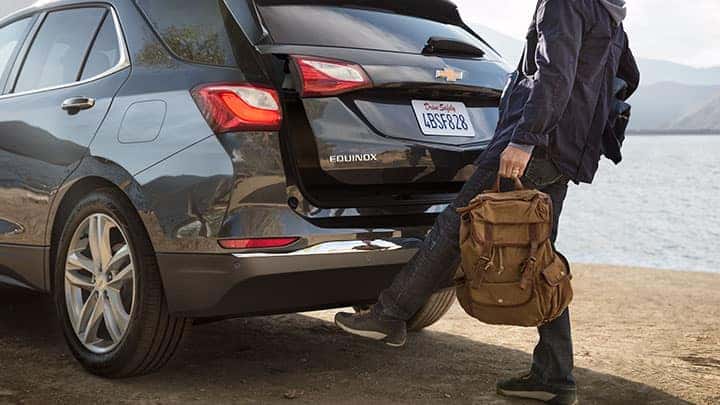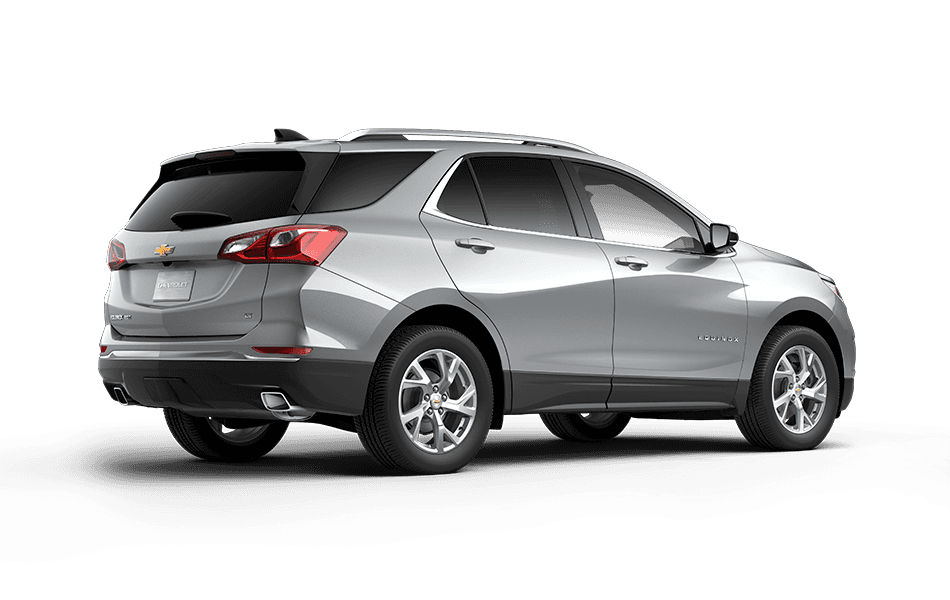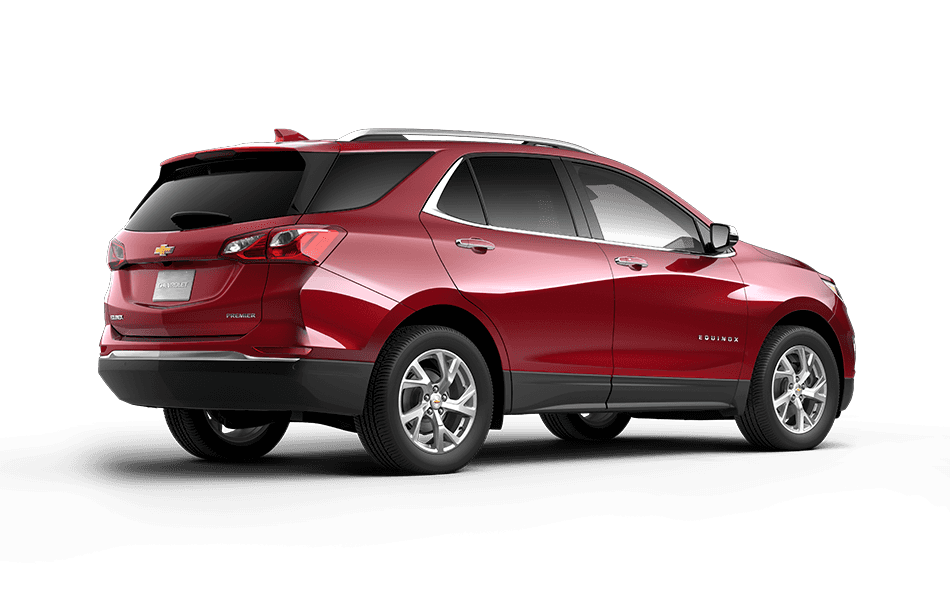 Equinox Trim Levels
According to Chevrolet, the 2021 Equinox is available in four trims. They are L, LS, LT, and Premier. All versions are identical in dimensions, engine, and fuel efficiency. They all have optional front-wheel-drive (FWD) or all-wheel-drive (AWD) systems except for the L version. It only comes with the standard front-wheel-drive (FWD) configuration.
The trims are only different in the availability of bundled features. For example, the Roadside Safety package, which includes a first-aid kit and a highway safety kit, is not available in the L trim. However, you can select it as an option for the LS and LT trims. The tire inflator kit is a standard accessory for the basic L trim, but it is not available in the other trims.
2021 Chevrolet Equinox – Safety Features
---
Some safety features such as the Lane Change Alert, Rear Cross Traffic Alert, and Rear Park Assist are only available in the LT trim. Similarly, they have included the rear vision camera in all three trims but excluded it from the most expensive Premier trim. However, the Chevy Safety Assist is a standard feature included with all models for active prevention of accidents. It is an advanced, computer-assisted solution with six different technologies working in tandem to keep drivers on the lookout for hazards.
If you need to see a detailed comparison of all the trims, you can check them out on Chevrolet's official website.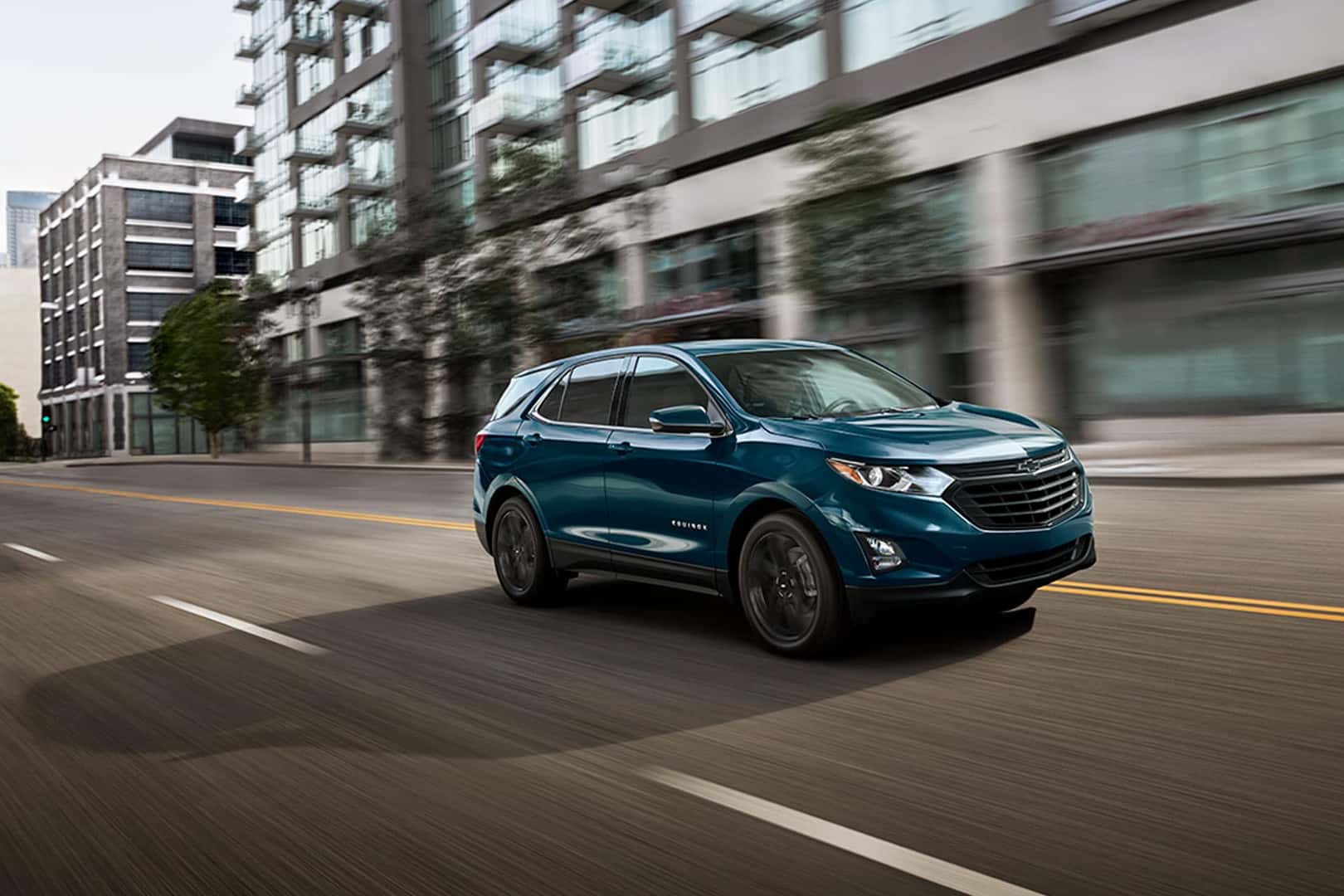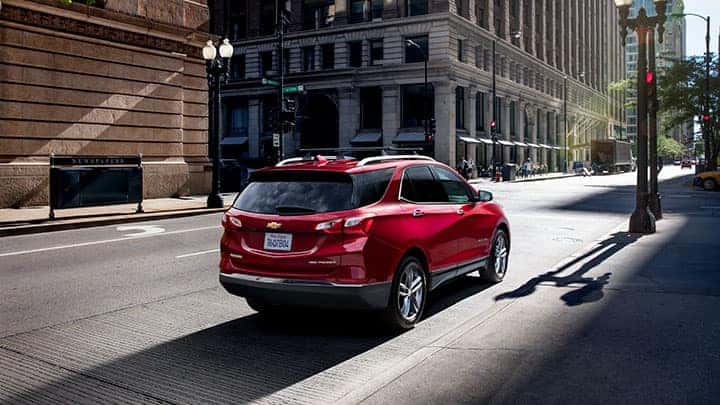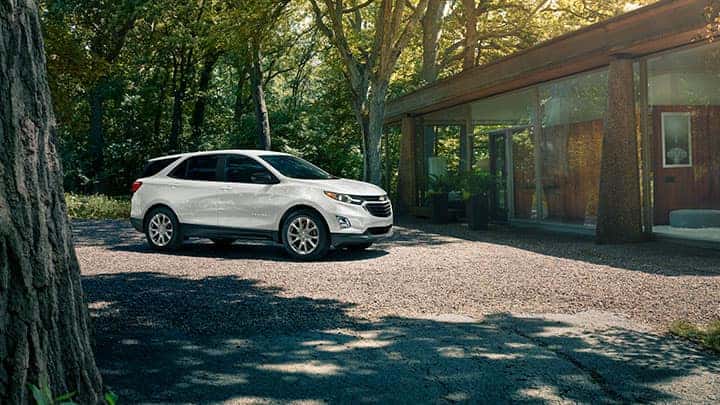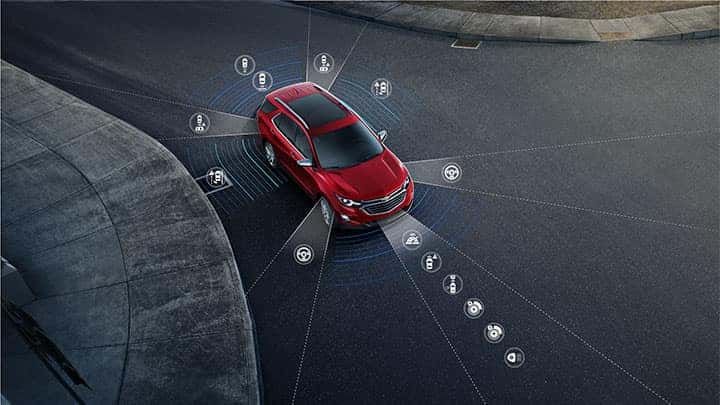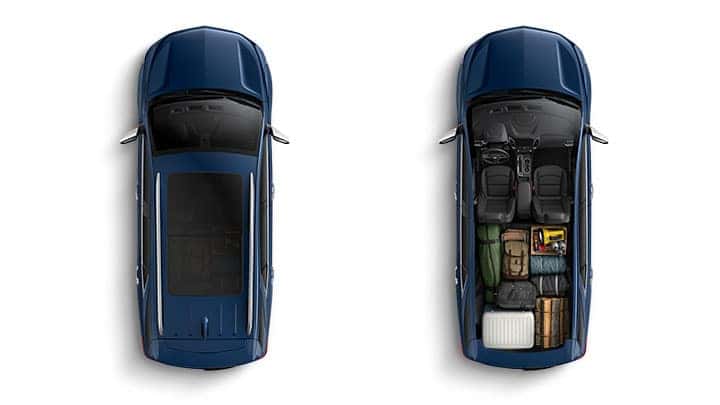 How long is a Chevy Equinox?
Ever wondered, "How long is a Chevy Equinox?" All trims are 183.1 inches long, providing a lot of space for your family, groceries, picnic items, and light camping gear. For those who want to know how much does a Chevy Equinox weigh, the base curb weight ranges from 3,274 pounds for the L trim to 3,350 pounds for the Premier.
Chevy Equinox Price – Is It Worth Buying?
With its roomy cabin, good fuel economy, and responsive feel, the 2021 Chevy Equinox is a strong contender for the family that wants a nice-looking crossover. The bottom line is that if you are looking for a reliable, safe, and comfortable crossover with a long list of additional safety, technical, accessibility, and entertainment features with electronic stability and traction control, the 2021 Equinox can satisfy your requirements at an affordable price.
If you think you'll want an Equinox with even more features, you can upgrade to the 2022 model next year, which promises even more safety features. You can regularly check our new inventory at Cochran Cars to see what we have available.
Chevy Equinox Colors
Black Currant Metallic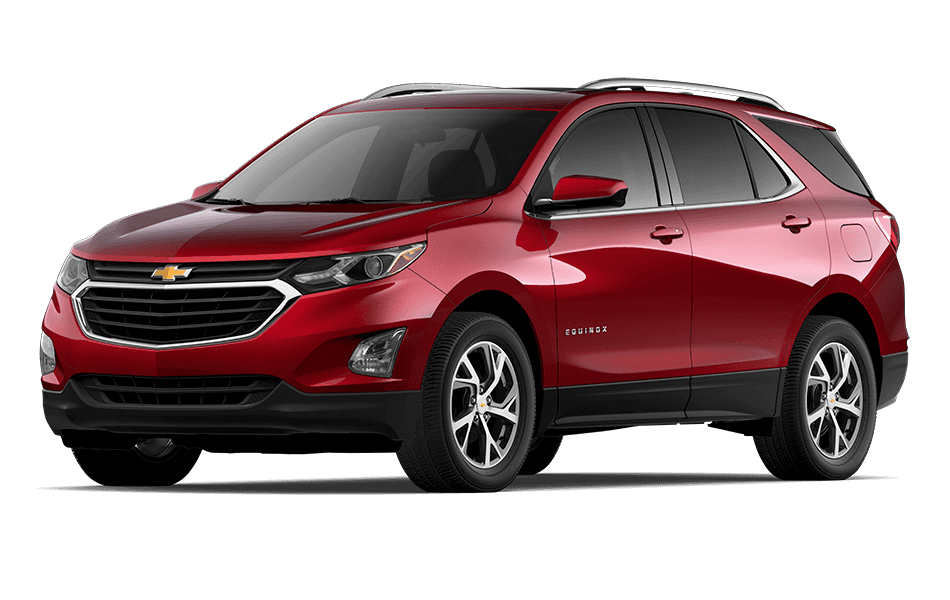 Burnished Bronze Metallic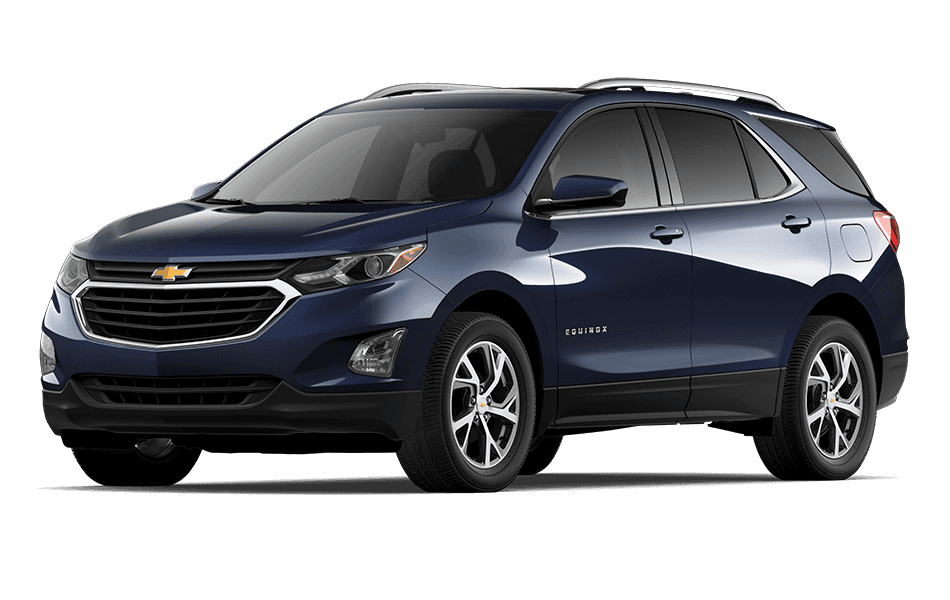 Chili Red Metallic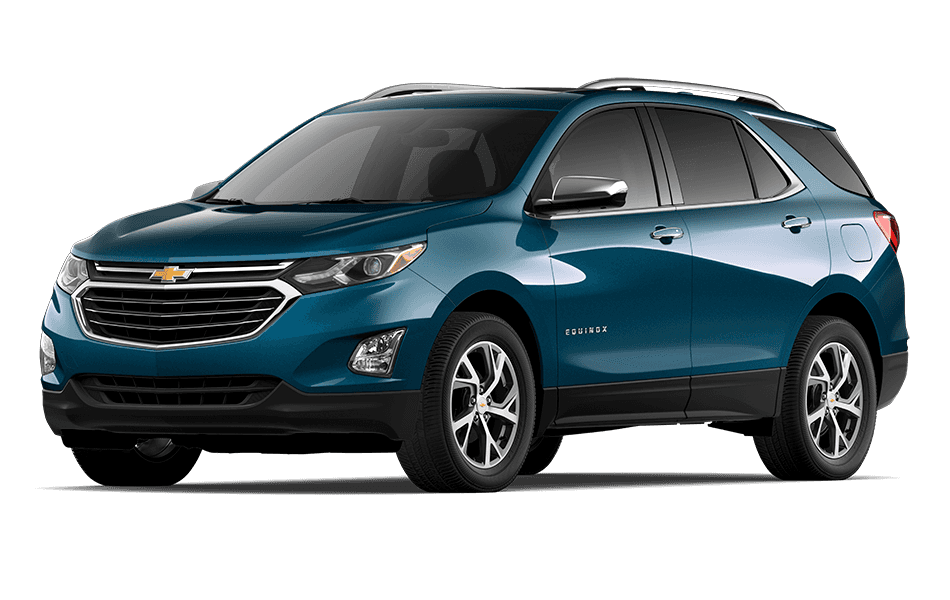 Dark Moon Blue Metallic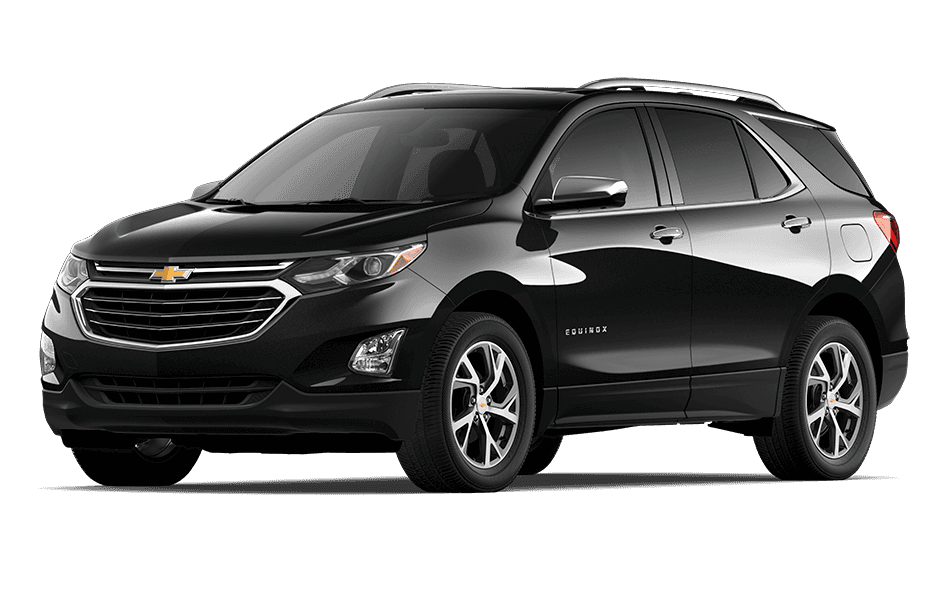 Deep Azure Metallic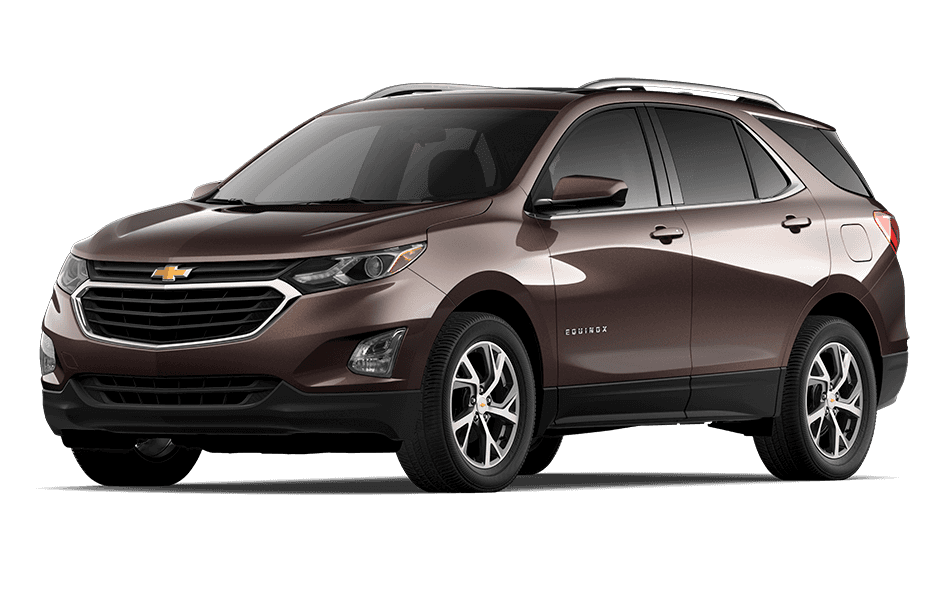 Ebony Twilight Metallic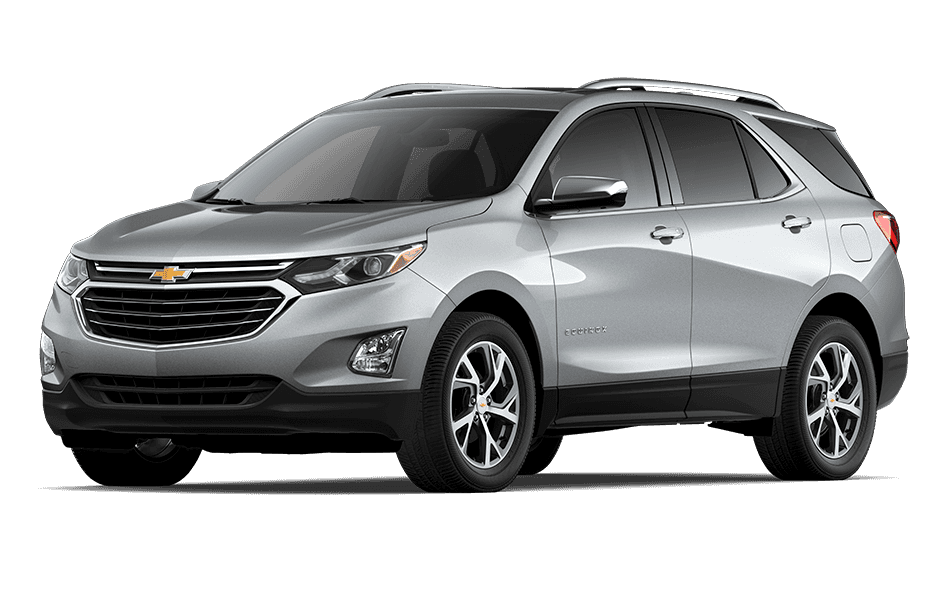 Satin Steel Gray Metallic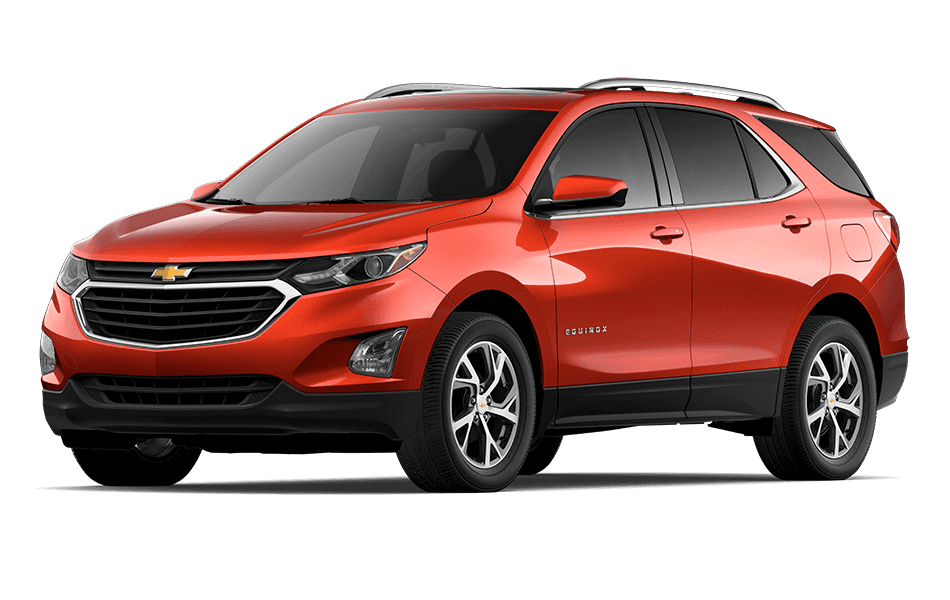 White Frost Tricoat